Buying Used Trucks in Anderson – What Payload and Towing Capacities Actually Mean?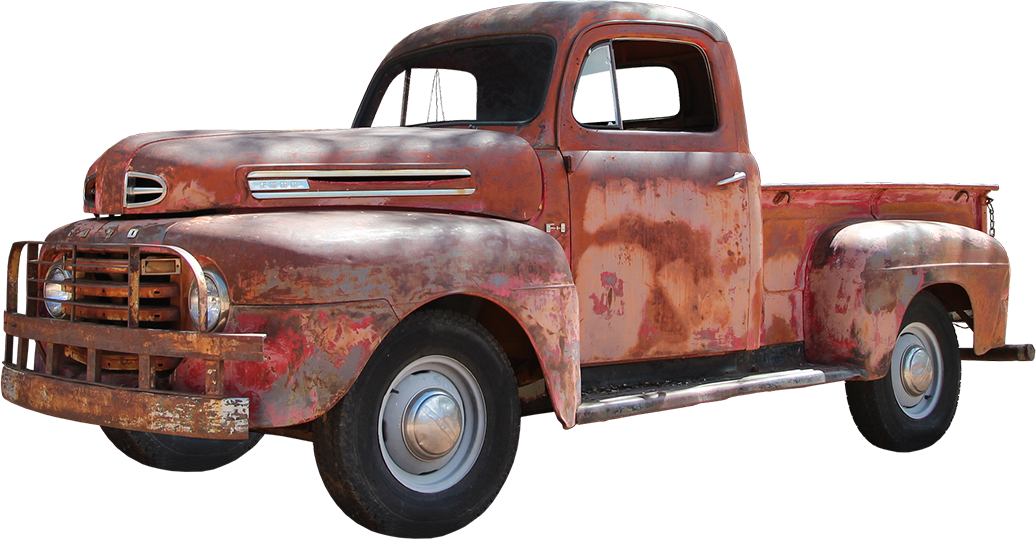 While looking into used trucks in Anderson, assume that you come across 2 options – a used 2015 Ford F150 and a used 2015 RAM 1500. Now, the dealer directs you to the costlier Ford F150 and says that you get an impressive towing capacity of 12,200 pounds with a payload of nearly 3,300 pounds. Compared to that, the dealer informs, the used RAM 1500 can deliver only 9,200 pounds in towing capacity and around 1,900 pounds in payload. Naturally, the used Ford F150 should be your next used truck.
But what did you just understand from these numbers? Just because the used Ford F150 can return a higher towing and payload capacity, does it automatically mean that the pickup is the better option? While buying used trucks in Anderson, you need to explore these ratings better. Not always does a high number mean that you are getting the better deal.
What do towing and payload capacity actually mean?
The 12,200 pounds towing capacity of the used Ford F150 is the maximum load the pickup can tow or pull behind it on a trailer. The same applies for the RAM 1500 and its towing capacity. They mean that you cannot load a trailer beyond this limit and anything extra will overwork the engine into oblivion. You can never completely utilize a pickup's rated towing capacity. You can just tow a bulkier load with a Ford F150 without worries than you can with the used RAM 1500.
Payload capacity, on the other hand, is tricker. In common terms, people assume that the rated payload capacity is the net or maximum weight you can place on the pickup's bed. However, payload includes the total weight that truck is carrying on its chassis along with the items placed on the bed. So, when you read the payload capacity of used pre-owned vehicles in Anderson, include your own weight, your passengers' weights, the extra tire, the water bottle and even the tongue weight of the trailer because all these count as payload.
Which is more important?
Whether you should prioritize payload or towing capacity actually depends on how you will use your used truck. If you intend to mostly drive around the city of Anderson, picking up groceries and carrying Christmas gifts for your extended family, a payload capacity of 1,900 or 3,300 pounds does not matter as you will rarely reach that limit. However, if you go camping regularly and need to carry heavy gear, you need the used F150 with the higher payload rating just to be on the safer side.
The same principle applies to towing capacity. If you own a boat or a trailer, go for the higher rated truck. If you work as a lumberjack, the more towing capacity, the better. But if you have nothing to tow, the added muscle in your used pickup's engine just adds numbers to the vehicle's price and you overpay for a feature you rarely use.
Consult with the best dealer in Anderson
The reputed dealerships in Anderson, like Family Auto, will never push vehicles on you that you do not need. We clearly understand your requirement first and then suggest used cars and pickups that will both sync with your intended use and budget. Plus, our used cars near Anderson come with a comprehensive 2 years/36,000 miles warranty that assures premier underlying quality and we help you out with bad credit financing with exciting trade-in offers.
Move past the allure of towing and payload capacities in used trucks in Anderson. Consult with Family Auto experts and make an informed decision. Without a doubt, the used F150 is a great pickup truck, but why go over your budget when the RAM 1500 can do a similar job for you?